 Join Sounds True author Danielle LaPorte + Sounds True Founder + Publisher Tami Simon in a special video edition of the widely popular podcast
Insights At The Edge Live
SIGN UP FOR FREE TO WATCH THE LIVE RECORDING OF THE PODCAST WITH TAMI AND DANIELLE ABOUT HER NEW BOOK HOW TO BE LOVING
In this compelling discussion, Danielle brings forth the life changing power of self compassion, shadow work, and how spirituality is really the practice of thinking with love. This is a guide on how to focus on living from our heart to create forgiveness and healing.
OCT 9 at 1 PM ET | 10AM PT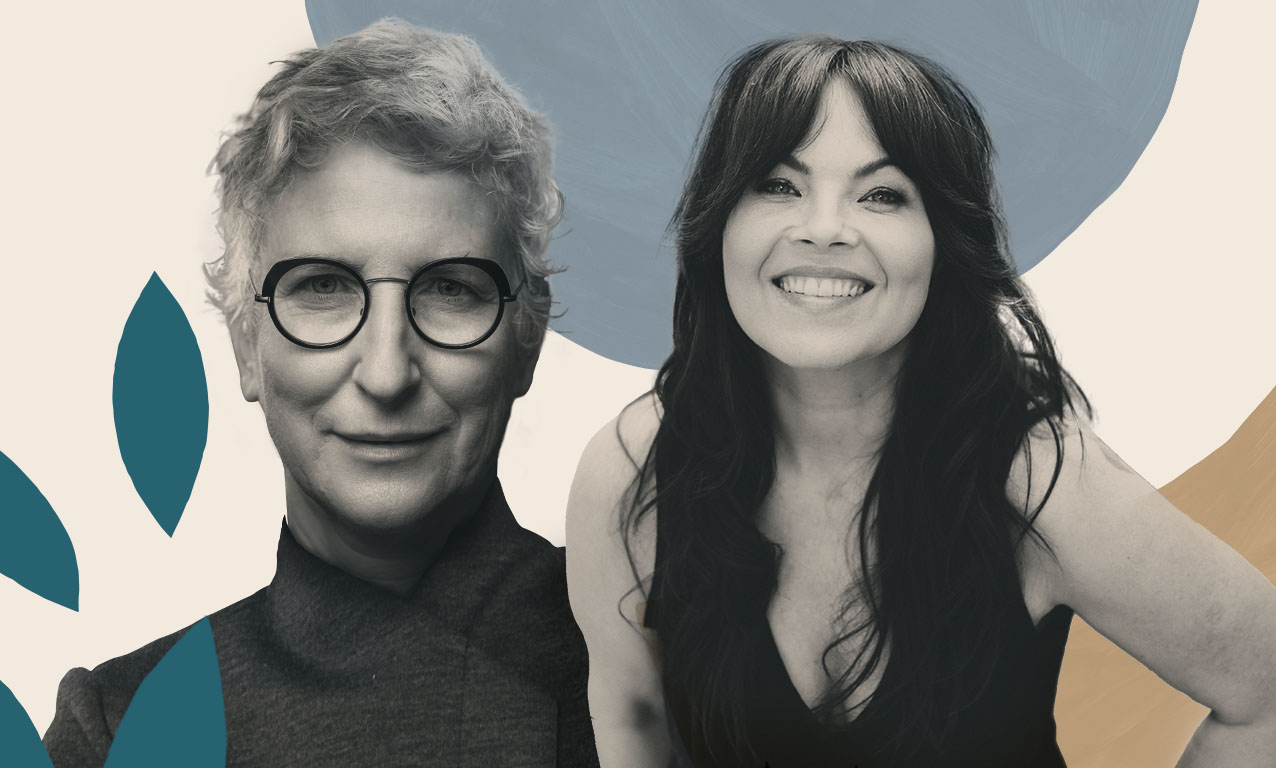 Want to join Tami and Danielle for a special live Zoom conversation after the show?
When you become a member of Sounds True One, you'll be invited to join this special event and many other members-only sessions with leading spiritual teachers and best-selling authors.
WHAT IS SOUNDS TRUE ONE?
Sounds True One is a brand new membership community and digital platform. Your guide to navigating the depth, power, and joy of being human. With a world of spiritual exploration, premium shows, community, and special live events accessible from any device, we'll be your trusted companion on the journey.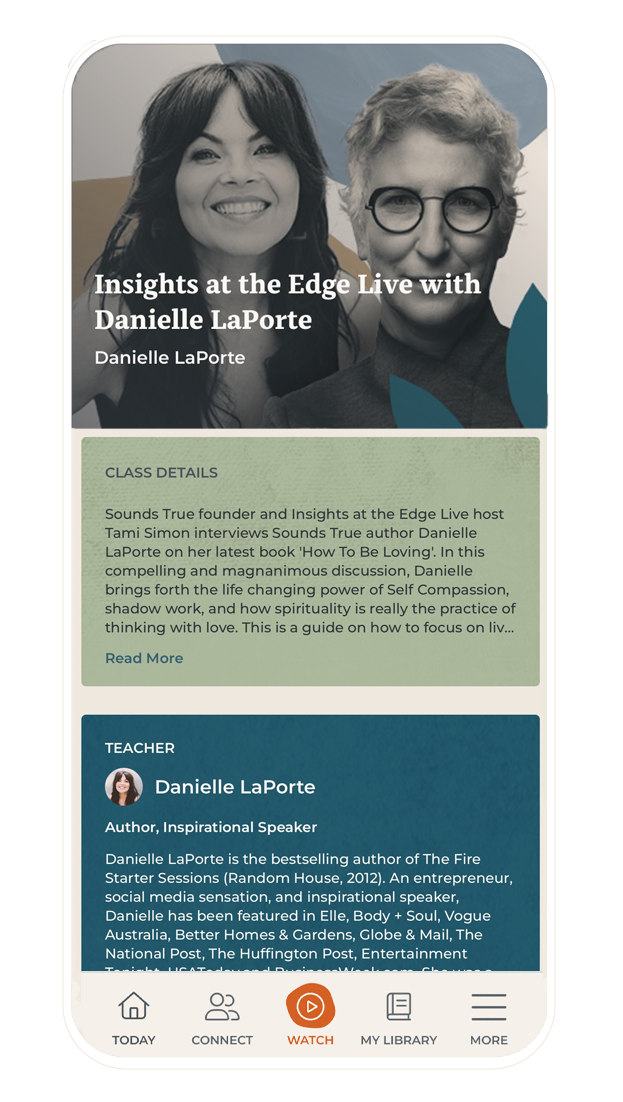 *All events are recorded for members to watch on the Sounds True One app!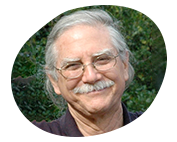 Michael Singer
Living Untethered | October 16 at 1 pm ET | 10 am PT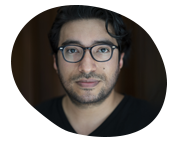 Yung Pueblo
Lighter | October 30 at 1 pm ET | 10 am PT
Insights at the Edge is a regular podcast for me. Tami is very prepared for her interviews. Her guests have a wide range of expertise and she approaches her conversations with an authentic, open and curious manner. She strives to understand the perspective and knowledge of the guest which is helpful to the listener who is new to the topic. There's always an opportunity to learn something new and grow.
A trusted guide on your spiritual journey. Whenever someones asks me where to start on their spiritual journey if they are buys and "don't have time" I recommend Tami Simon and Sounds True - especially beginning with the podcast I've had the privilege of time (due to health issues) for intensive study and embodied practice, and I understand the lives of those who cannot (or even choose not) to dedicate themselves. So much can be learned in these incredible one hour gifts of wisdom! Thank you for these!
Best podcast on living well and deeply. I love Tami's interview style - honest, sincere, and well-prepared. I've learned so much about relationships, personal growth, sobriety, etc. The wisdom and compassion from this podcast complements my personal spiritual practices (yoga, meditation, reading, spending, time in nature, and listening to music.)
Compelling Interviews. Tami is such a thorough interviewer. She isn't afraid to dig deep and ask the questions that many viewers might want to know. I find the content always inspiring, thought provoking and educational. Thank you! 
Insights at the Edge Live with Tami Simon + Danielle LaPorte
Sunday, October 9 at 1 pm ET | 10 am PT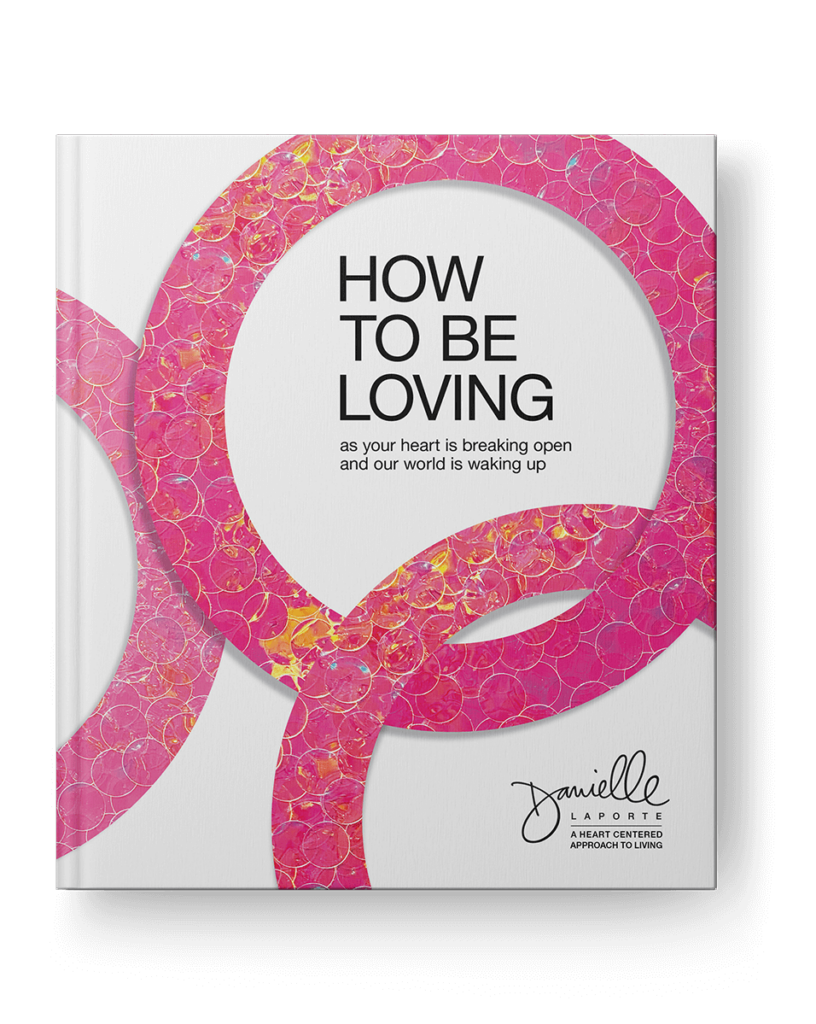 © 2022 Sounds True. All rights reserved.