 WELCOME TO YOUR SPECIAL LIVE EVENT WITH TAMI SIMON + Tara Brach
Radical Compassion: Practicing the RAIN Method Together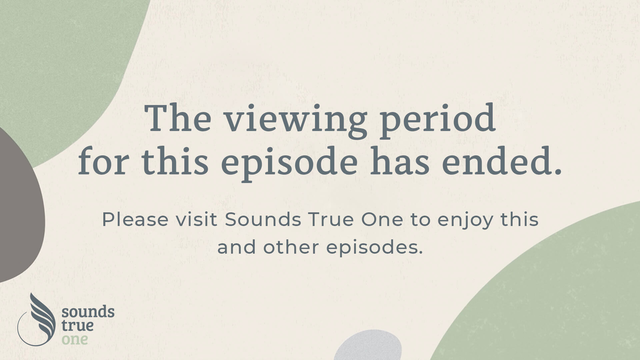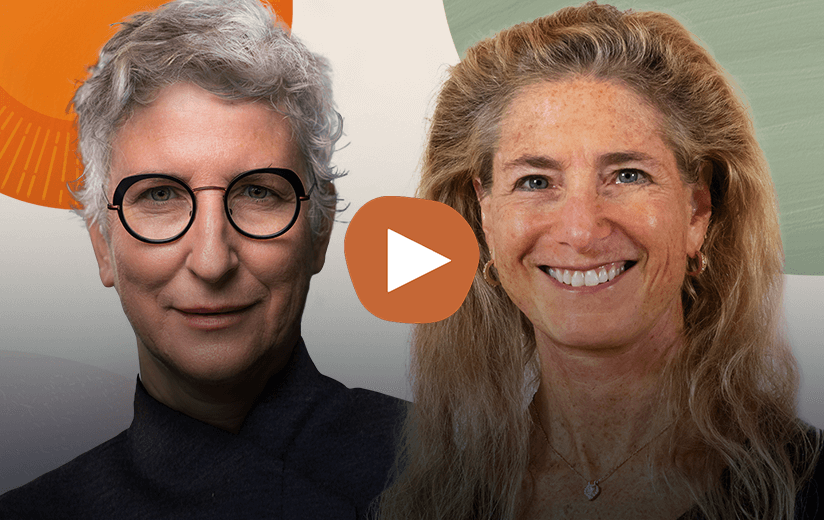 IF YOU LOVE THIS CONVERSATION AND WANT ENDLESS OPPORTUNITIES TO LEARN FROM TRANSFORMATIONAL TEACHERS, WE INVITE YOU TO JOIN SOUNDS TRUE ONE.
We invite you to join Sounds True One, our membership community + digital platform built to serve you on your spiritual and personal growth journey. 
A place that truly supports the needs that our customers at Sounds True have shared with us over the last 37 years. 
Something one-of-a-kind that provides additional learnings, new programs, and community in ONE place.
Sounds True One makes it easy to make time for spiritual practice and integrate it seamlessly into your day.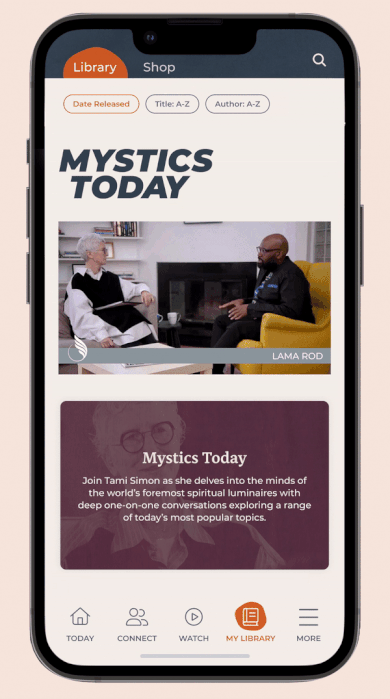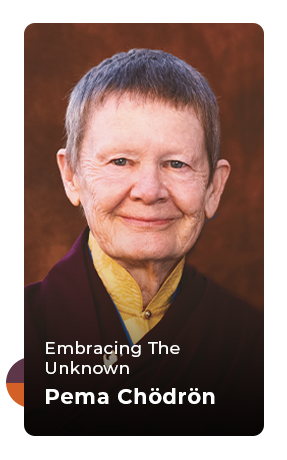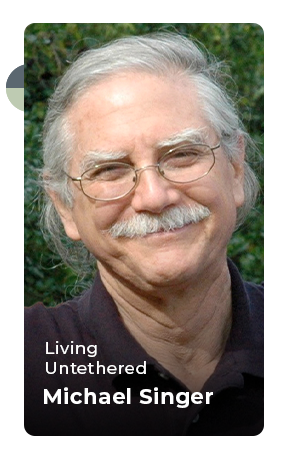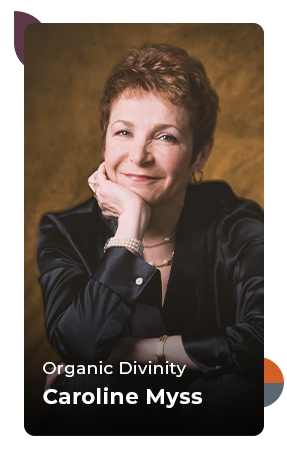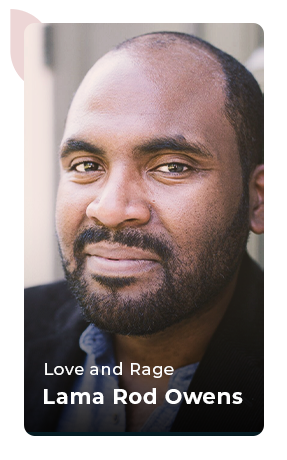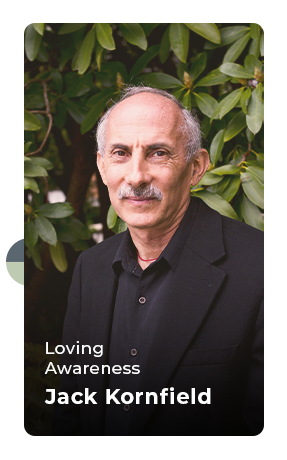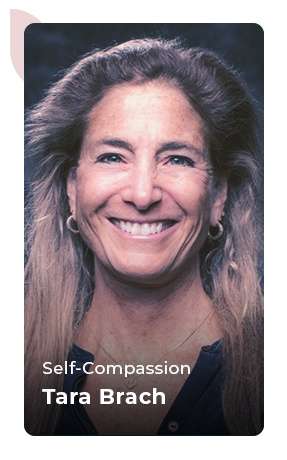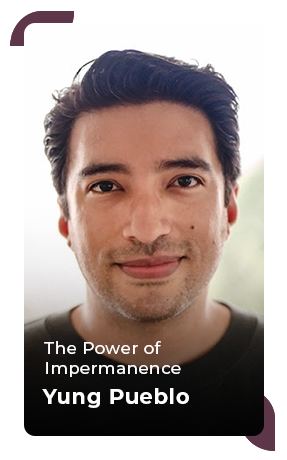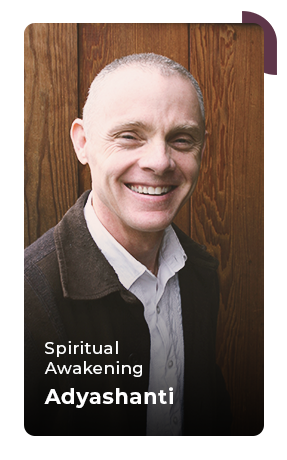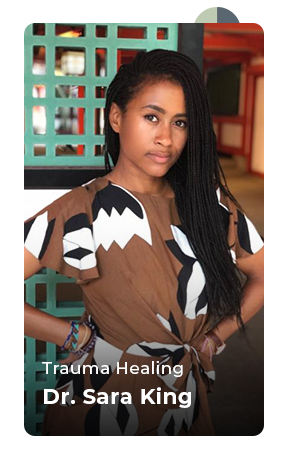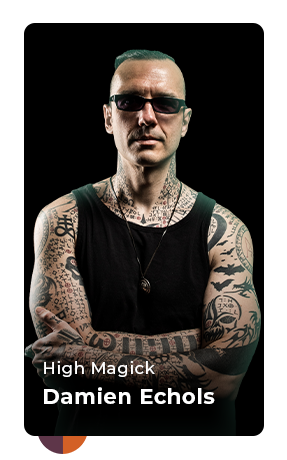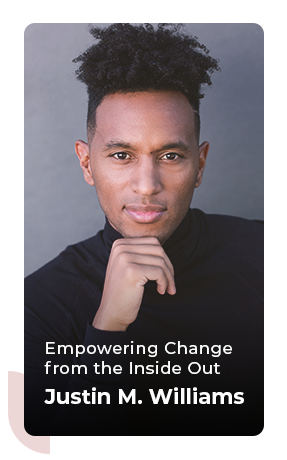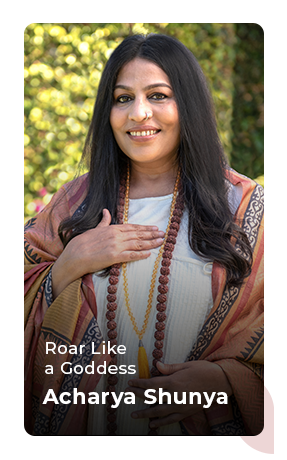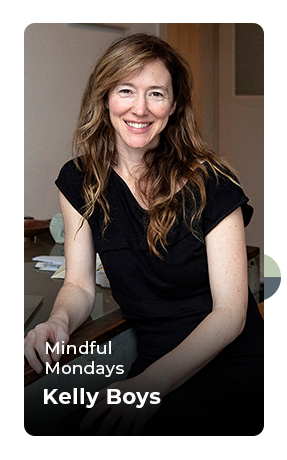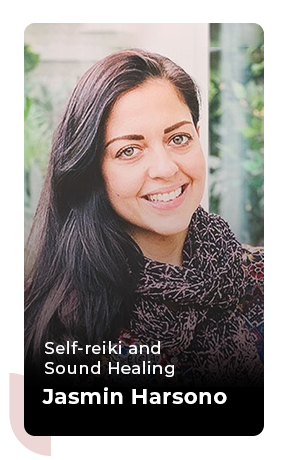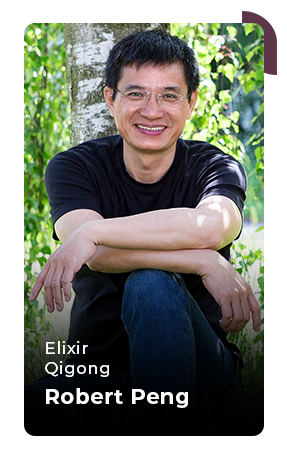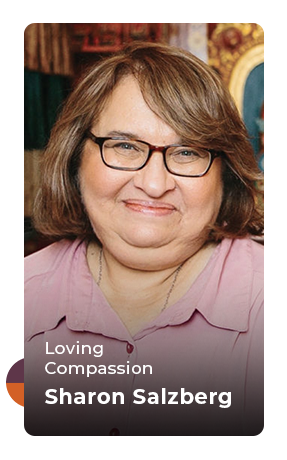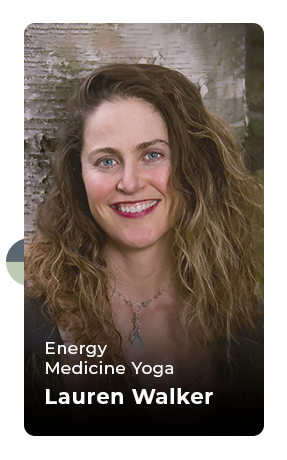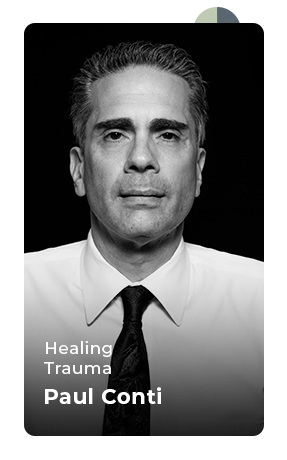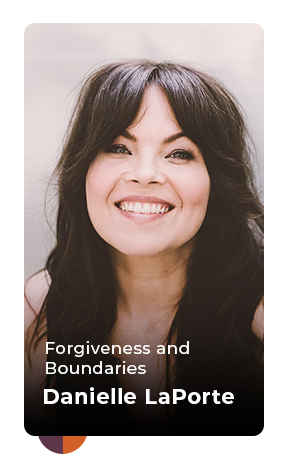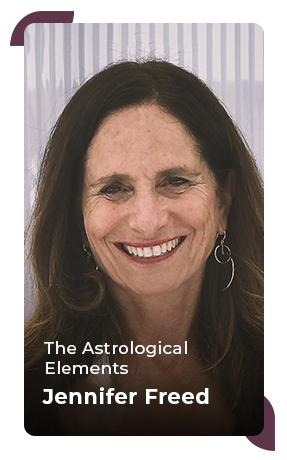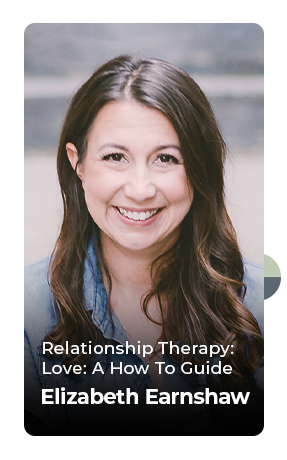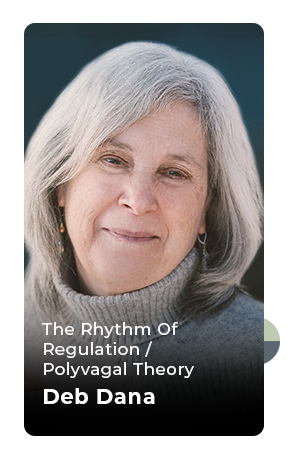 Inside, you'll learn from and interact with a wide range of bestselling authors and wisdom teachers, engage in live shows, and watch premium daily spiritual practices, all in the context of a loving community.  
This is a place for you to go and find whatever wisdom teachings you might need in the moment, including:
Morning sessions to start the day together feeling grounded and present 
Evening sessions centered on rest and relaxation 
Community events to engage with others and learn and grow together
Premium shows with incredible wisdom leaders that take you deeper into your own inward journey
Is Sounds True One Membership Right for You? 
A note from our founder, Tami Simon
Dear friend,
We're so glad you've landed here. Our team has spent the last two years listening to our customers (people like you!) about what would genuinely serve them on their spiritual journey now, during this time of so much upheaval, when we are each being asked to go inward, root deeper, and rise further in service to ourselves and each other.
We've designed Sounds True One to be the ideal companion for your spiritual and personal growth journey. It also gives you access to a spiritual library of world-class teachings, live shows, special events, premium shows, and docuseries—right at your fingertips. 
Our genuine hope is that these life-changing teachers and resources support a soul-filled life by meeting you wherever your path finds you and acting as a companion on your journey inward.  
With you on your journey,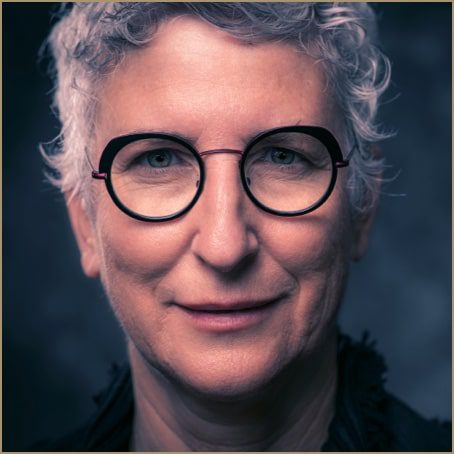 Founder and Publisher, Sounds True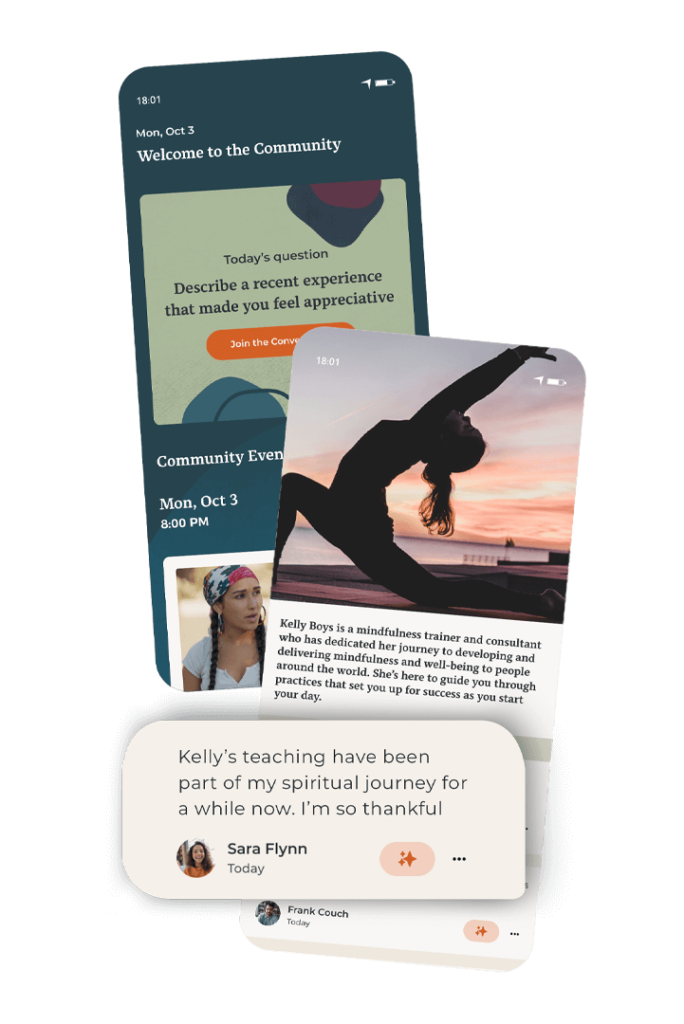 Thanks for watching this special offering. We hope to see you inside the membership community!