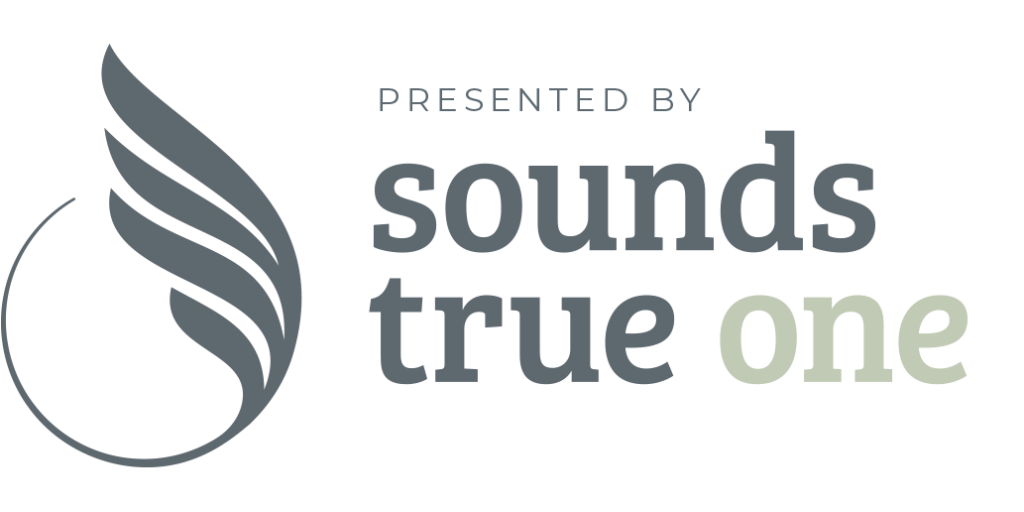 Are you ready to dive deeper?
"Befriending the Unknown"
Watch the replay of the live watch party with Tami Simon for the premiere of Mystics Today Season 2, Episode 2, featuring Pema Chödrön. 
Wednesday, October 4 at 8pm ET | 5pm PT
Insights Into Action will continue as a weekly program each Wednesday focusing on how to practice and integrate the teachings of Pema into your daily life. We hope you will join us for the full 4-week program and look forward to our first session together watching "Befriend the Unknown".