Tami Simon in Conversation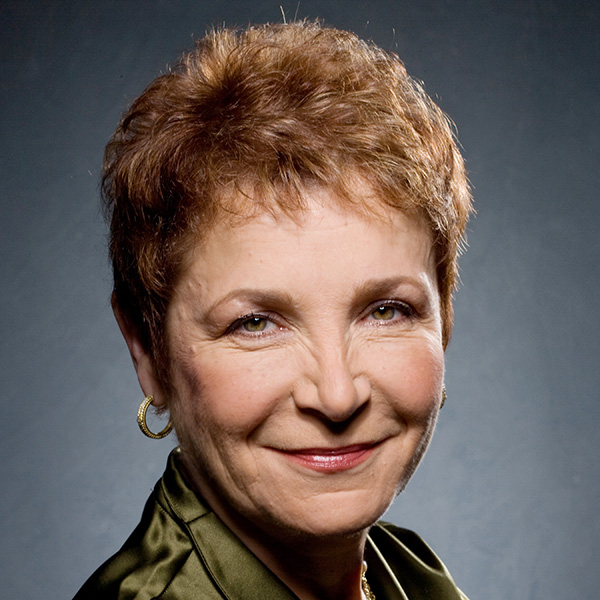 If you're looking to transform your health and your life, find out more about The Science of Medical Intuition online course with Caroline Myss and Dr. Norm Shealy.
Tami Simon in Conversation
Caroline Myss
What is Medical Intuition?
Caroline explains the practice and how you can use it for greater health and healing. Each of us has the potential for deeper insights into our health. Through medical intuition, we can identify and assess the energies in our physical bodies and psyches to address the causes of imbalance and illness. 
Wednesday, March 8, at 8 pm ET | 5 pm PT