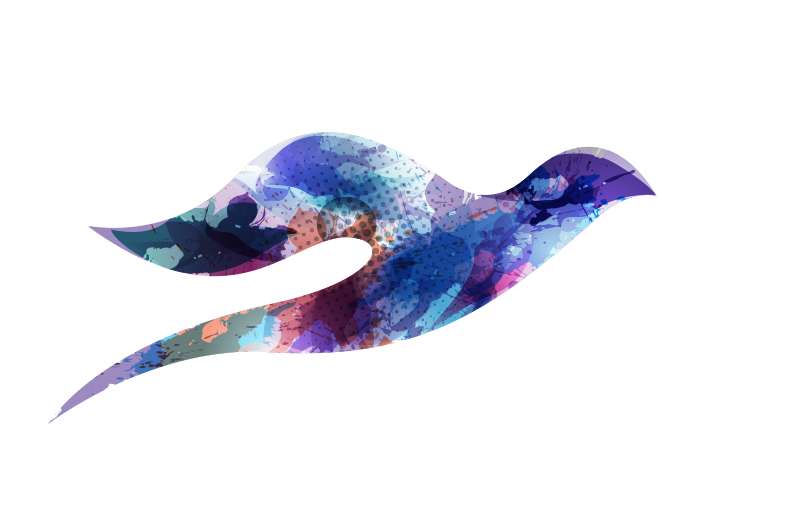 Tami Simon in Conversation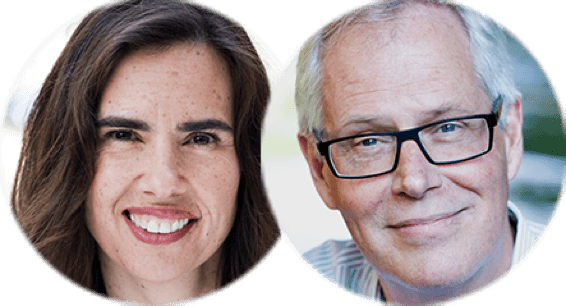 WITH KRISTIN NEFF, PHD,
AND CHRIS GERMER, PHD
KRISTIN NEFF, PHD,
AND CHRIS GERMER, PHD
The Power of Self-Compassion, led by Chris Germer and Kristin Neff, has helped thousands of people live with more confidence, love, and freedom. And these benefits extend far beyond ourselves: when we practice self-compassion, we spread more kindness and understanding out into the world and to all those around us.  
Tami Simon in Conversation
WITH KRISTIN NEFF, PHD,
AND CHRIS GERMER, PHD
Discover the Power of Self-Compassion
March 2 at 1:00pm ET | 10:00am PT
Decades of research have shown that highly self-compassionate people are more motivated, courageous in the face of risk, and quicker to bounce back when they fail. In this special LIVE event Sounds True founder Tami Simon explores the possibility of greater fulfillment and our own capacity for growth and compassion with Dr. Kristin Neff and Dr. Chris Germer.